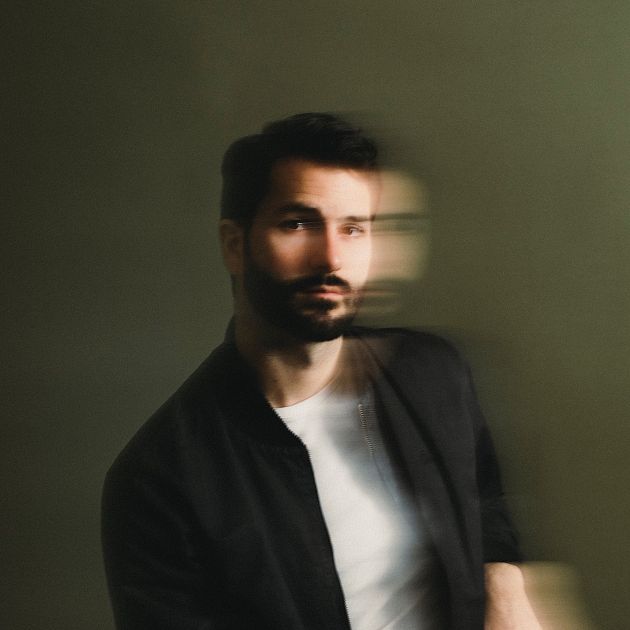 About
Doug DeLuca is a multi-instrumentalist and vocalist living in Los Angeles, CA. Born and raised on the East Coast, DeLuca grew up steeped in music. Yet in 2010, with a business degree from the University of Vermont, his dreams of a creative life were nowhere in sight; held back by insecurity, self-comparison, and a fear of failure. His own career on hold, DeLuca wound up supporting other musicians as a member of the industry, joining the marketing team at VEVO in 2013.

After spending a year seeing artists come through the office, he finally mustered up the courage to give it a go himself, and quit his job. He moved to Los Angeles in 2015 to pursue a music career full time.
In 2016, he met producer Louis Bartolini, and the two instantly clicked. Album standout "Good Feeling" was written in one night. The sound they developed as a result of that track, is textured by big backing harmonies, raw instrumental riffs, and an intentionally imperfect live feel - capturing rhythmic elements of the 1950s, '60s and '70s soul music.


His first single "Hit Your Mark" was released on September 1, 2017. The video premiered on Grimy Goods and was covered by Buzzbands. Grimy Goods named him an artist to watch in 2018. His follow up single "Gimme Love" was released in January 2018, including sounds by bassist Nate Light (JR Rotem), vocalist VIAA (Anderson Paak, Willow Smith), and guitarist Karl Kerefoot (Lord Huron).
His debut EP, "Hit Your Mark" was released in April 2018.