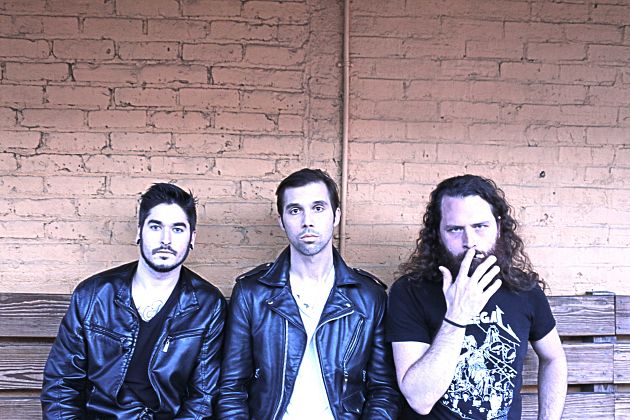 About
Savage Moods is a thrash pop band out of Minneapolis, inspired by bands like Queens of the Stone Age, Captain Beefheart, and Led Zeppelin. Savage Moods writes groovy, experimental rock music if you got those dancing feet and probably a screw loose.

Savage Moods is a 3-piece, featuring Minneapolis veterans Ben Hovorka (The Japhies) on guitar and vocals, Anthony Gore (The Japhies, Porno Wolves) on drums, and Jimmy Osterholt (The Small Cities, Gospel Machine) on bass.

"Death Ray," Savage Moods' debut full-length record, offers a selection of compositions rooted in loss, love, existence, and humor, all featuring punishing riffs and groovy rythyms.