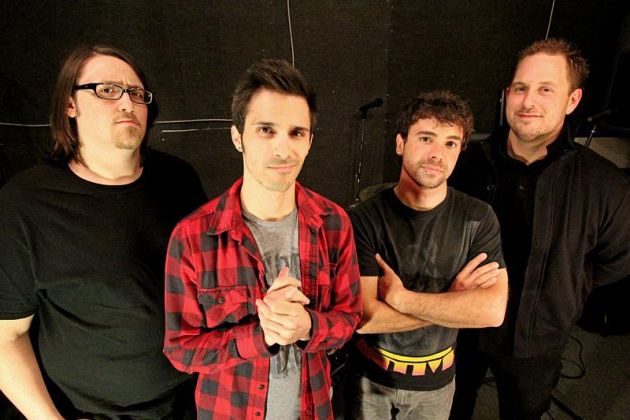 About
We Are The Arsenal is a 4-piece rock band based out of southern California Formed in 2006, the band has self-released 4 EP's and 1 full-length album. Most recently, the group released their most focused and mature album to date. "American Folklore," released on 3/26/13, explodes with seven tracks of guitar-driven, down-home rock & roll. Storytelling lyrics, shredding guitar solos, and powerful hooks collide to shape what has become the definitive We Are The Arsenal record.

Following in the footsteps of so many other iconic Orange County rock acts, WATA continues to carve their own niche in an ever-changing musical landscape. Over the last 7 years, this steadfast group of musicians has taken the state of being an unsigned band and turned it into an art form. Without label backing or funding, We Are The Arsenal has watched dozens of their peers fall by the wayside, while continuing to tour, release new music, and headline southern California's most prestigious venues.

Chief songwriter & vocalist Ryan Terrigno and Kansas City-bred Lead Guitarist Caleb Blacksher round out WATA's string section, while Bassist Alex Seielstad, and heavy-handed drummer Kris Dufour complete the rhythm section.