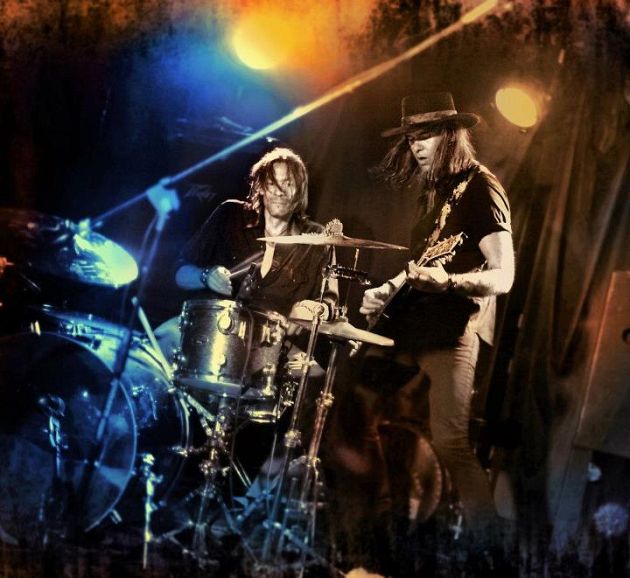 About
"The Dead Exs' debut Resurrection has such an authentic vibe. It's a vibrant recording, but it also sounds like it could have been released at any time over the last forty years." - Jason Kundrath, Pop Break (Mar 22, 2011)

"With the current revival of rock music demanding its place among New York City nightlife, The Dead Exs are within the vanguard of this musical re-explosion. " - Garrett Prince, The Hurdy Gurdy (Jan 24, 2011)

Pattiillo is a producer with a credit list from Alanis Morrissette to the Hold Steady, The Black Crowes to the Beastie Boys and last year produced the Reni Lane debut for Universal Motown. Wirth has toured extensively in Europe and the US with various bands and was a member of the Warner Bros act Sweet Lizard Illtet.

Pattillo's love for the upbeat raw recordings of Howlin' Wolf and the garage rock of The Sonics inspired him to go back to his roots and record a true to life thrashing blues record.