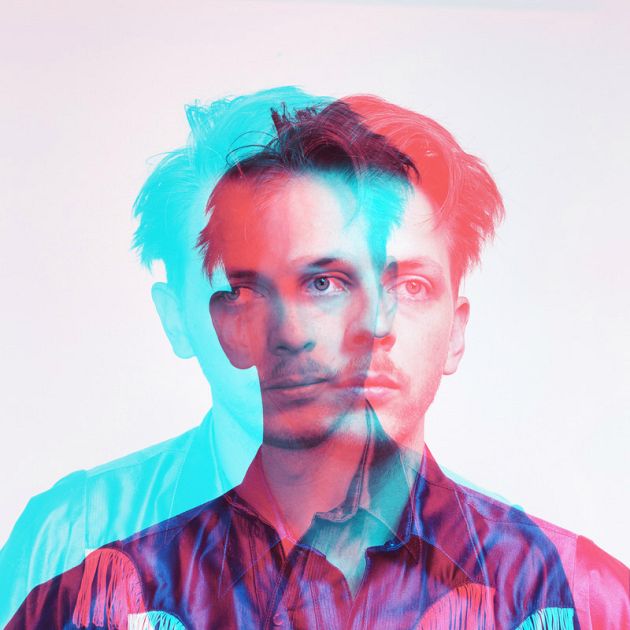 About
I am a musician, songwriter and producer currently based in Cincinnati, Ohio. I'm passionate about expanding auditory expression through collaborating with artists of different mediums, expounding and executing other musician's ideas and making the world more beautiful through song and sound.

My story begins with getting a small Fisher-Price tape recorder as a child. I made mix-tapes by holding the little red and yellow microphone up to the speakers of our family stereo and interjected comments between songs. I distinctly remember being incredibly moved by certain cassette tapes my parents had. I would take the tape recorder to bed and listen to my favorite songs on repeat until I fell asleep.

My irrepressible desire to make music lead me to pester my father until finally he surprised me with my first red, electric guitar. I felt wonderfully empowered having an instrument and being able to express myself in a way that transcended words. The connection between sound and emotion, the soul and song, remains one of the most beautiful and mysterious things to me; which is why I seek to make music and document the audible world around me. Whether it is through creating or listening, my vision is to foster that sense of beauty and transcendence.